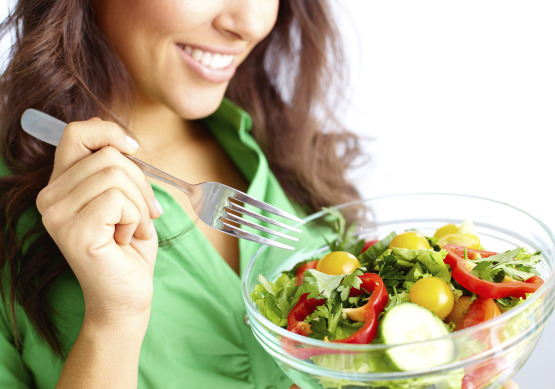 I love dressings. I use them on everything. Traditional salads, grain salads, grilled or roasted veggies, or as a condiment on tacos, veggie burgers, and sandwiches. I've tasted some good bottled dressings, but nothing can replace a freshly made version. Also, when you make your own you have complete control of the ingredients...specifically the amount of sodium, the quality of the oil/fats, and you remove perservatives and wasteful packaging from the equation.
I plan to share a few basic recipes here that can easily be adjusted for what you have on-hand and according to your likes.
I give you one of my favorite dressings: Green Goddess, meets Pesto.
Here's my take on this traditional, creamy dressing (minus the mayo and sour cream) with a hint of pesto-like ingredients, and some possible substitutes!
Green Goddess/Pesto Dressing
1 large bunch of fresh parsley, basil, or cilantro
1 cup washed spinach or kale (optional, but adds lots o' nutrients)
1-2 tbsp EVOO or canola oil
2-3 tbsp water (and possibly more to thin at the end)
1 large clove garlic
A few scallions, or chives
1 6 oz container plain greek yogurt
1/2 tbsp raw honey (optional)
1/2 cup toasted walnuts or pine nuts (optional, and yes, this is the pesto-esque part)
1 pinch of cayenne pepper (optional, of course!)
Salt & Pepper to taste
In a blender or food processor, pulse your choice of greens with the oil and water until broken down.
Add the remaining ingredients (except for the salt and pepper) and blend until smooth. Taste and adjust seasoning if necessary and add water to thin to desired consistency.
I like to store my dressing in a jelly jar. Should store for up to 5 days in the fridge.